© 2018 Quality Care Service at Home
UALITY
ARE SERVICES
AT HOME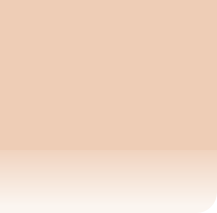 We provide a personal care service that covers bathing, showering, hair washing, shaving, oral hygiene & nail care.
Also assistance with Toileting, catheter or stoma care & general skin care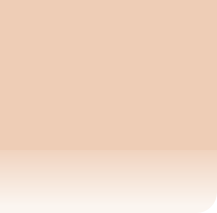 We can provide meal preparation in the clients own home.
We prepare a wide choice of meals and we always try to provide a diet that meet the needs of the individual.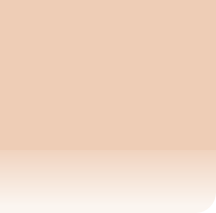 We work closely with other care professionals such as Occupational Therapists (OT's) to strive to enable individuals to lead independent lives by providing assistance with dealing with the consequences of being immobile.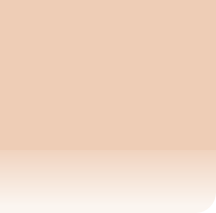 Clients administering their own medicines can be prompted and monitored to ensure that they are doing so correctly. Detailed records of clients medication are kept to eliminate errors. This gives family members confidence that medication is been taken in accordance with the prescription.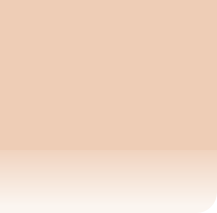 We can offer assistance if you care for a family member who is dependent on you.
Our service provides relief to family carers on a regular basis. Enabling family member to take part in other familiy activities.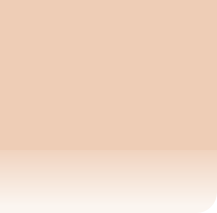 We can provide help with cleaning, laundry and ironing and other day to day tasks, in your own home, at times to suit you.