© 2018 Quality Care Service at Home
UALITY
ARE SERVICES
AT HOME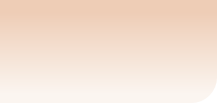 Quality Care Services at Home can undertake the tasks normally associated with normal life that can become a burden to the less active, tasks such as washing, dressing, cleaning, meal preparation and other domestic duties.
Our service is comprehensive and can be tailored to the needs of the individual.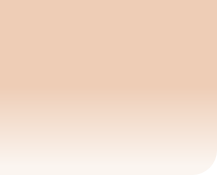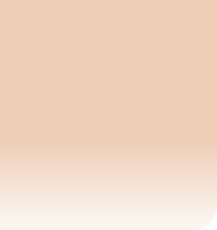 Quality Care Services is a dedicated home care service whose aim is to provide the very best high quality service for those people who wish to retain their independence within their own home.
To be able to live in your own familiar surroundings with help, even though you are not as young or agile as you were, gives a quality of life that otherwise would not be possible.
Our objective is to provide and maintain a quality-oriented company that can consistently supply high quality domiciliary care services to our clients by way of a committed, motivated and well trained workforce.
Quality Care Services at Home is committed to providing high standards of domiciliary care at all times and we continually focus on the changing needs and demands of our service users.